Search Coralville Public Library
Come to the Circulation desk with an ID and proof of address to get a library card.  To save time fill out our online registration form before coming in.
Your pin is the password associated with your library card.  You can request a password reset on the catalog log-in page.
Most materials do not accrue overdue fines if returned late.  Hotspots ($1 a day) and Laptops ($5 a day) both accrue fines.
A replacement cost will be charged for any item that is considered lost.
Wireless internet is available throughout the building and on Library grounds 24/7.  There is no password.  Click through the 'CPL_Wireless' splash page and you are online.
Meeting room space is available for local non-profit organizations. See our Meeting Rooms page for more information.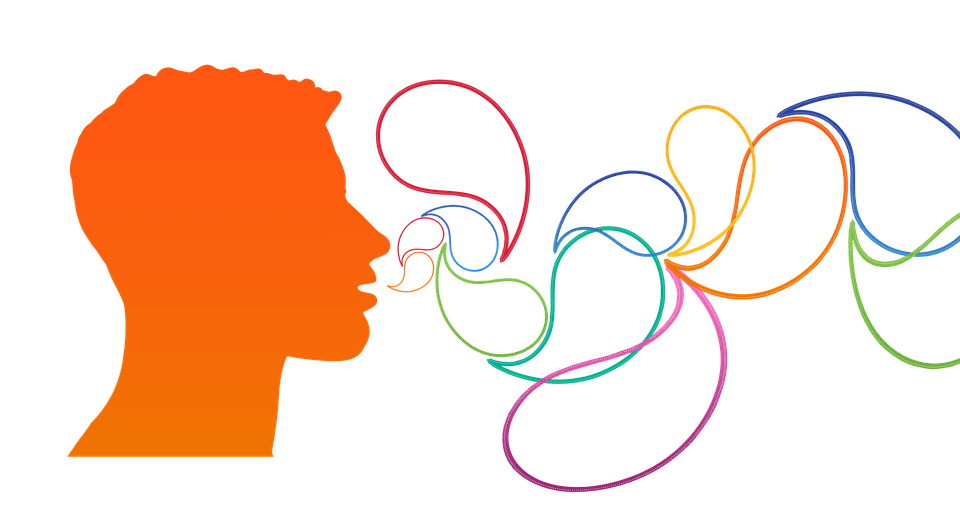 Online
1401 5th Street, Coralville, IA, United States
Free English language class for foreign born adults.  Class meets regularly in-person and on Zoom.  Come to the classes that fit your schedule.  Join at any time.  All are welcome […]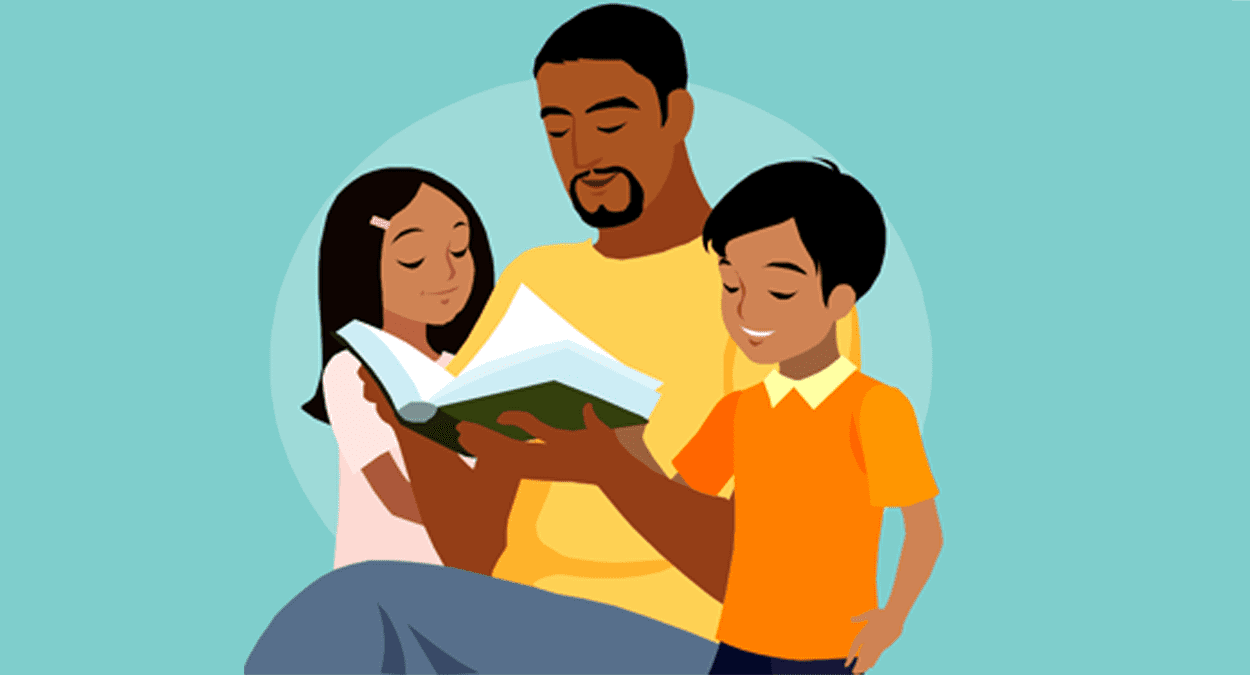 Storytime Room
1401 5th Street, Coralville, IA, United States
Picture books are for everybody and so is Family Storytime! Making reading and language fun is the best way to ensure children will be readers. Come enjoy! Located in the […]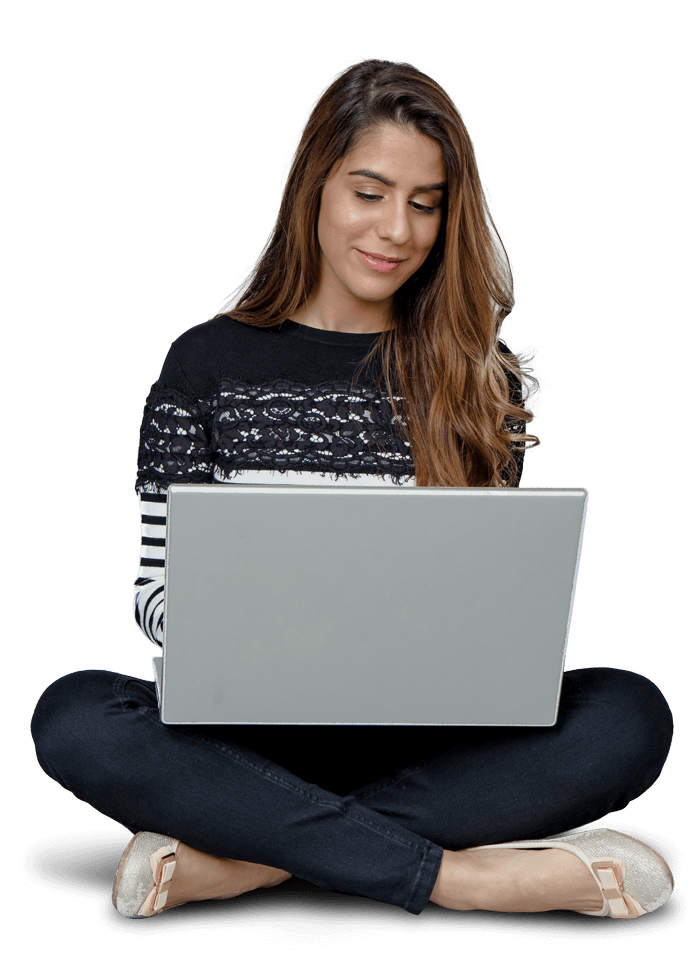 Looking for a more eco-friendly way to wrap presents? Join us at the Library for a free class on Furoshiki.
We apologize for any inconvenience during this exciting development.
Stop by the Library for free health and social services. The UI Mobile Clinic will be in the lower level of the Library providing free basic health services on a drop-in (no appointment needed!) basis.
Our Teen Advisory Board is hosting a Hygiene Drive for the Coralville Community Food Pantry.