Search Coralville Public Library

Storytime Room
1401 5th Street, Coralville, IA
Parents and caregivers of preschoolers, come build your children's literacy skills as we talk, sing, read, and play together. Located in the Children's Storytime Room, this program lasts approximately 30 […]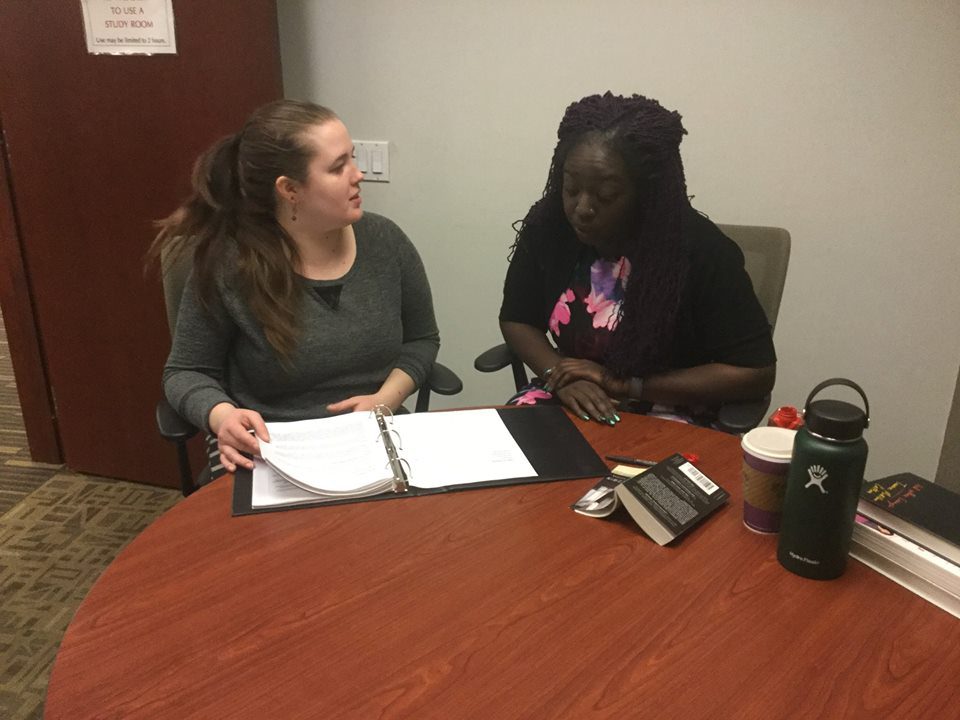 Study Room 6
1401 5th Street, Coralville, IA, IA
Get one-on-one help with your writing from Kirkwood Community College writing faculty at the Community Writing Center. Resumes, applications, op-eds, reports, essays, legal documents, creative writing of all types— all […]
Banned Books Reading Challenge
Celebrate your freedom to read! Read books that have been banned or challenged to earn a prize.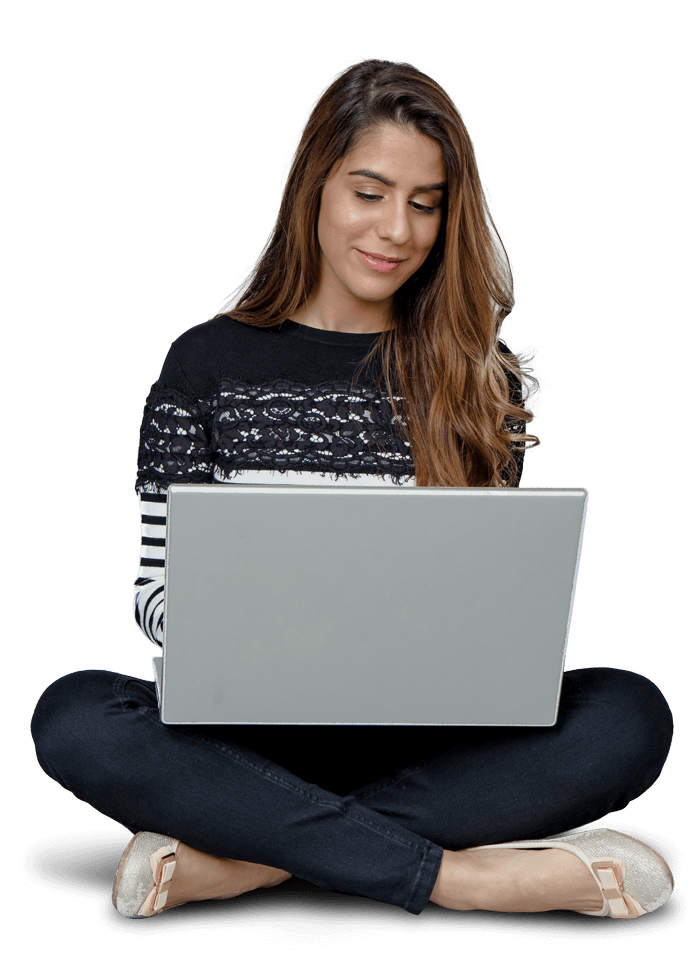 Iowa City Book Festival: Sept. 28-Oct. 13
Find the full Schedule of Iowa City Book Festival events at iowacityofliterature.org/icbf.  The Coralville Public Library is hosting two Festival events this year.  Join us for the Paul Engle Prize Ceremony on September 29 and The Art, Craft, and Call to be a Spiritual
Choose a free book from our display in celebration of TeenTober.
The Coralville Public Library is pleased to join other libraries across the state to offer free passes to attractions across Iowa with the Iowa Libraries Adventure Pass. All you need is your library card!