Search Coralville Public Library
Come to the Circulation desk with an ID and proof of address to get a library card.  To save time fill out our online registration form before coming in.
Your pin is the password associated with your library card.  You can request a password reset on the catalog log-in page.
Most materials do not accrue overdue fines if returned late.  Hotspots ($1 a day) and Laptops ($5 a day) both accrue fines.
A replacement cost will be charged for any item that is considered lost.
Wireless internet is available throughout the building and on Library grounds 24/7.  There is no password.  Click through the 'CPL_Wireless' splash page and you are online.
Meeting room space is available for local non-profit organizations. See our Meeting Rooms page for more information.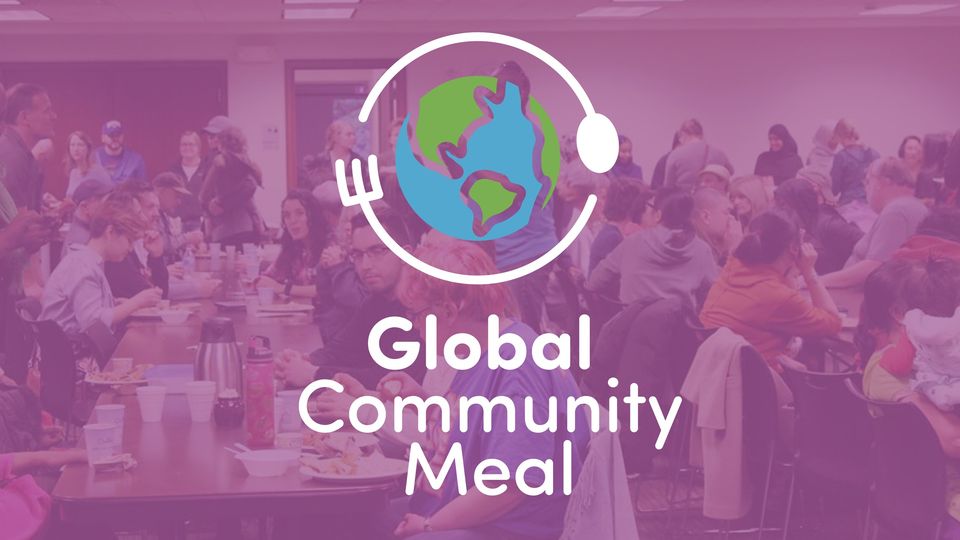 Coralville Public Library
1401 5th Street, Coralville, IA
Come taste the many food traditions of our community! All are welcome to attend our second-ever Global Community Meal on Friday, March 31 from 6:30-8:30pm at the Coralville Public Library. […]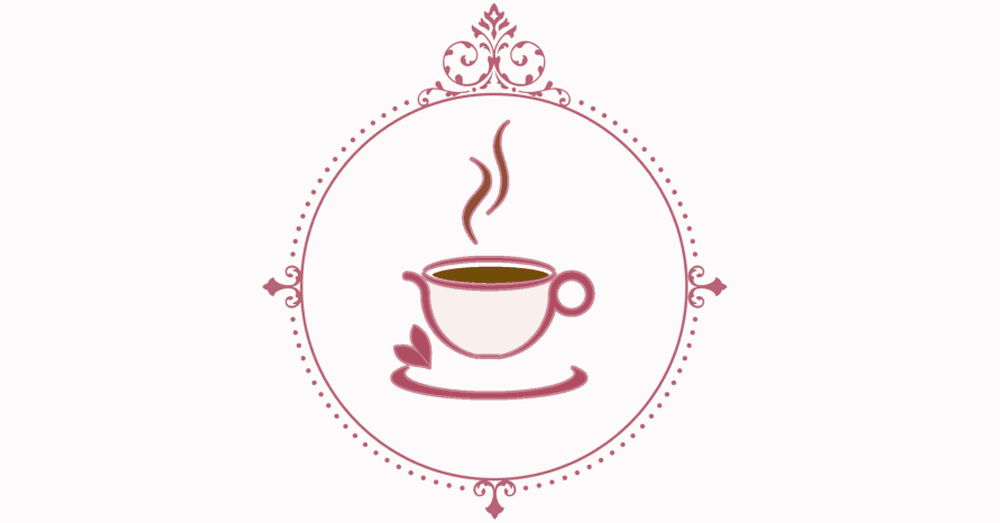 Café
1401 5th Street, Coralville, IA
Join us for a free community Chat'n Chai on Tuesdays and the first Saturday of the month, between 10:00-11:30 am, in the Café. Hosted by the Coralville Public Library and […]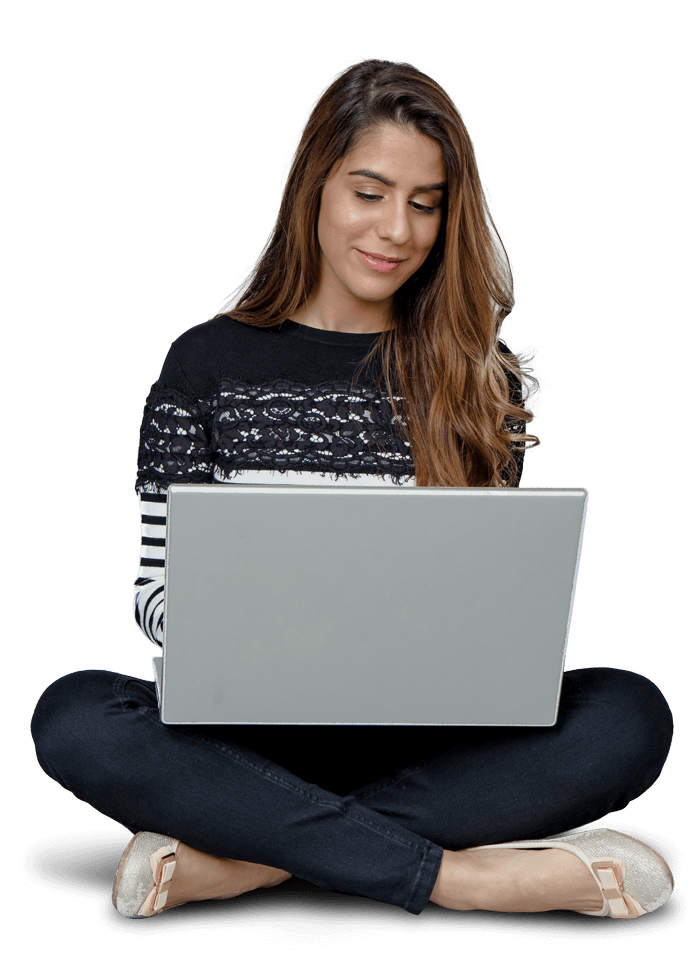 A celebration of early learning, young children, their teachers, families, & communities.
The Seed Library is back in time for the first day of Spring. Seeds are free for everyone.
Bring new or gently used manual can openers to the front service desk during the month of March or bring them to the Global Community Meal on March 31st.
This free event will showcase a variety of tasty dishes from around the globe, selected and prepared by members of the community. All are welcome!