Search Coralville Public Library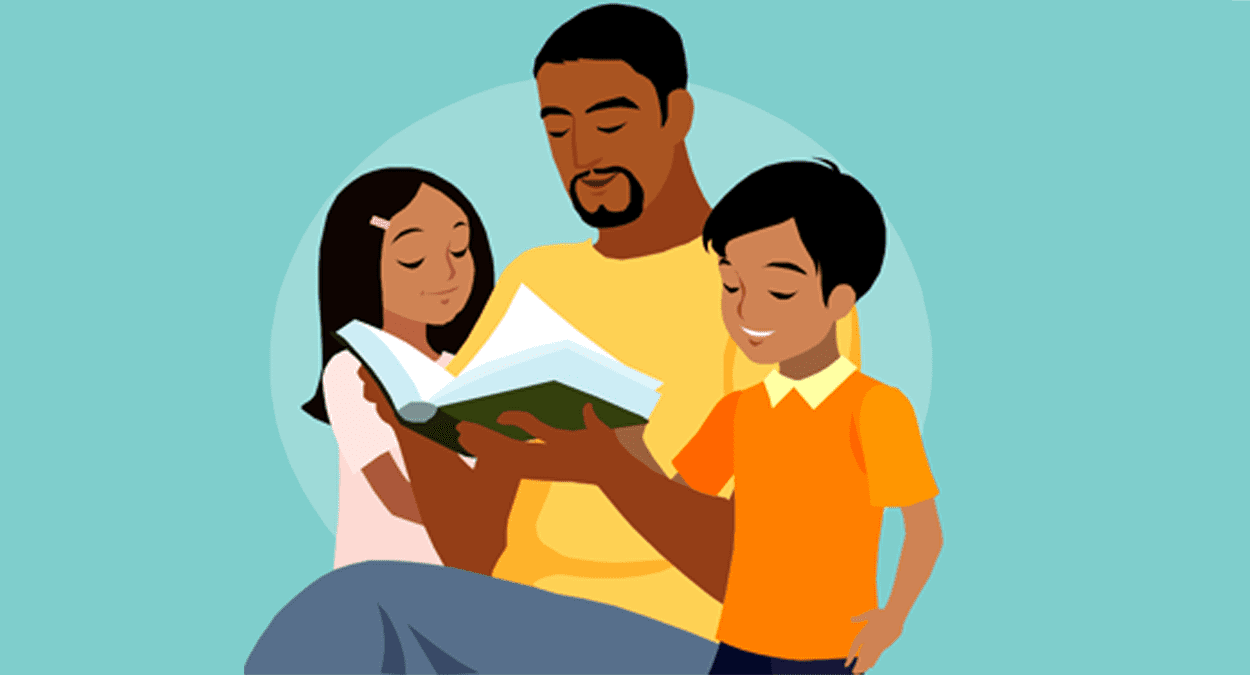 Storytime Room
1401 5th Street, Coralville, IA
Programs will encourage the love of books and language through reading, singing, talking, and playing.  Saturdays at 10:30 a.m. in the Storytime Room.

The Library will be closed on Monday, July 4 for Independence Day.  Look for the Library float in Coralville's 4th Fest Parade.
Summer Reading Challenges
Sign up on Beanstack, read books, be entered to win prizes! It's that easy to participate in our Summer Reading Challenges for all ages, May 31-Aug. 1.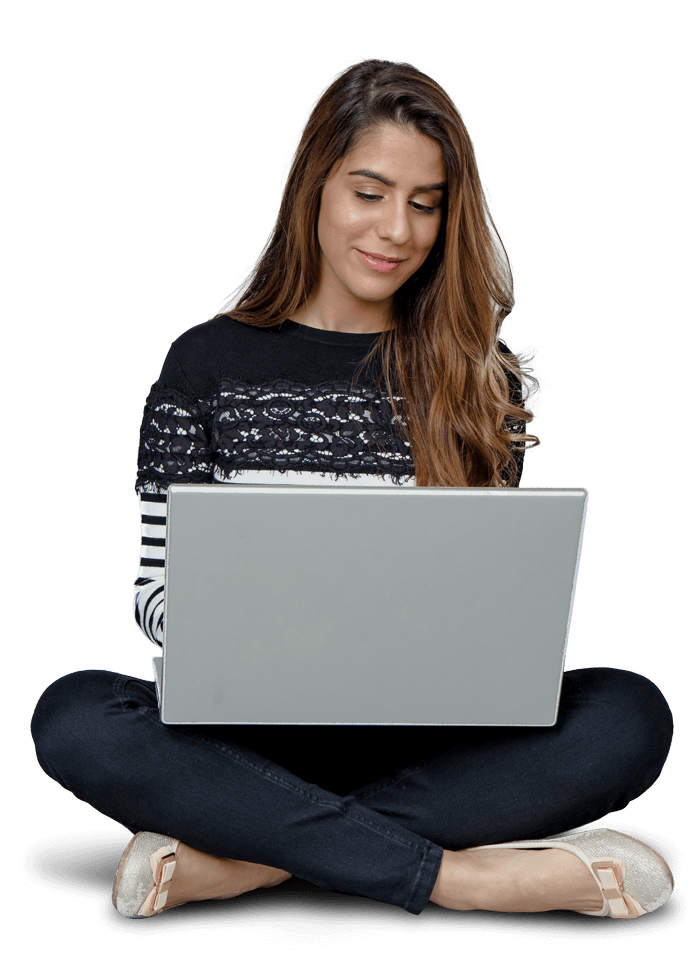 Library Report to the City Council 2022
Evolution of the "New Normal" in Library Services and Collections at the Coralville Public Library. The constraints of the Pandemic inspired new ways of offering Library services to the community. Here is a glimpse at the expanded outreach and library offerings that have grown
Walk & Read "Red House, Tree House, Little Bitty Brown Mouse" along the Dvorsky Trail this month!
Summer Reading Challenges for all ages. Sign up and log your reading with Beanstack.