Search Coralville Public Library

Circulation Desk
1401 5th Street, Coralville, IA
Stop by the library and pick up your July Teen Craft Kit.  This is for 7th – 12th graders only.  Limited supplies available.   All materials and instructions provided to make […]

Meeting Room A
1401 5th Street, Coralville, IA
All meetings of the Coralville Public Library Board of Trustees are open to the public. Non-Board members who wish to address the Board should request a place on the agenda […]
Summer Reading Challenges
Sign up on Beanstack, read books, be entered to win prizes! It's that easy to participate in our Summer Reading Challenges for all ages, May 31-Aug. 1.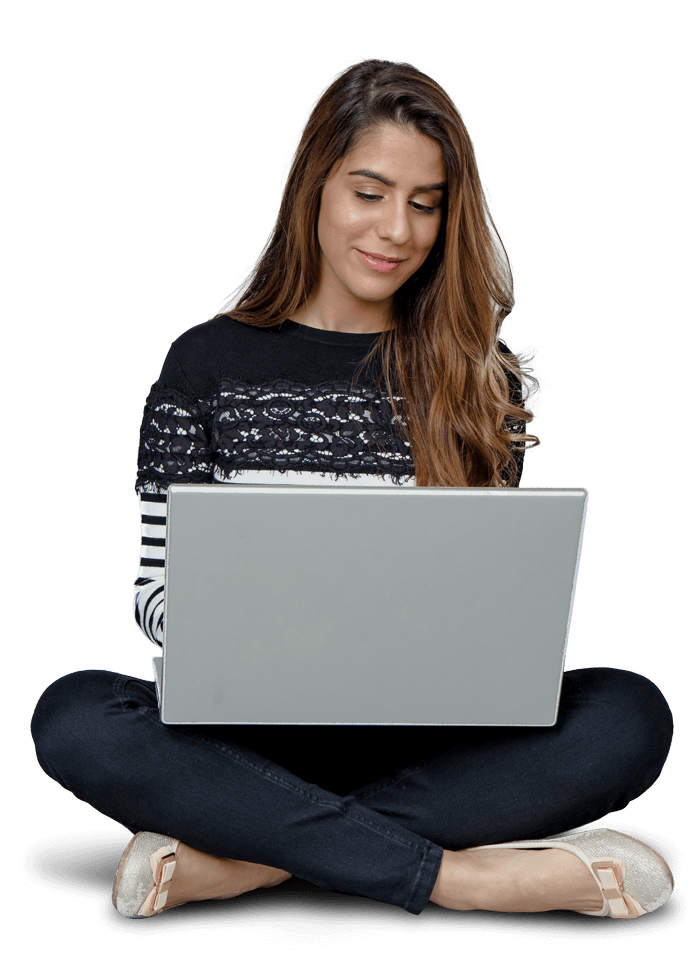 Library Report to the City Council 2022
Evolution of the "New Normal" in Library Services and Collections at the Coralville Public Library. The constraints of the Pandemic inspired new ways of offering Library services to the community. Here is a glimpse at the expanded outreach and library offerings that have grown
Walk & Read "Red House, Tree House, Little Bitty Brown Mouse" along the Dvorsky Trail this month!
Summer Reading Challenges for all ages. Sign up and log your reading with Beanstack.