Search Coralville Public Library
Come to the Circulation desk with an ID and proof of address to get a library card.  To save time fill out our online registration form before coming in.
Your pin is the password associated with your library card.  You can request a password reset on the catalog log-in page.
Most materials do not accrue overdue fines if returned late.  Hotspots ($1 a day) and Laptops ($5 a day) both accrue fines.
A replacement cost will be charged for any item that is considered lost.
Wireless internet is available throughout the building and on Library grounds 24/7.  There is no password.  Click through the 'CPL_Wireless' splash page and you are online.
Meeting room space is available for local non-profit organizations. See our Meeting Rooms page for more information.

Meeing Room B
1401 5th Street, Coralville, IA, United States
Free English language class for foreign born adults.  Class meets regularly in-person and on Zoom.  Come to the classes that fit your schedule.  Join at anytime.  All are welcome. Class […]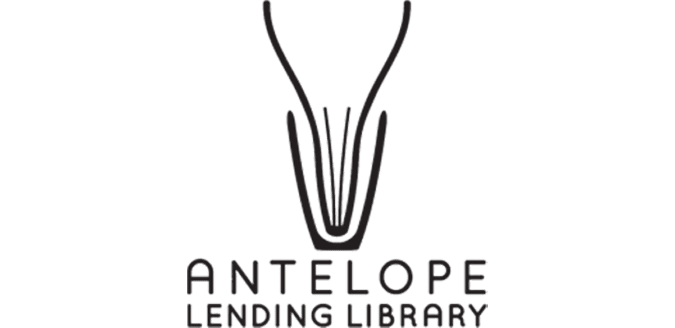 Western Hills
3701 2nd St, Coralville, IA
The Library is partnering with Antelope Lending Library to provide bookmobile visits to Western Hills. Antelope Lending Library provides fees-free book check-out and activities to neighborhood residents of all ages […]
Join the Reading Challenge
Celebrate your freedom to Read! Read books that have been banned or challenged to earn prizes.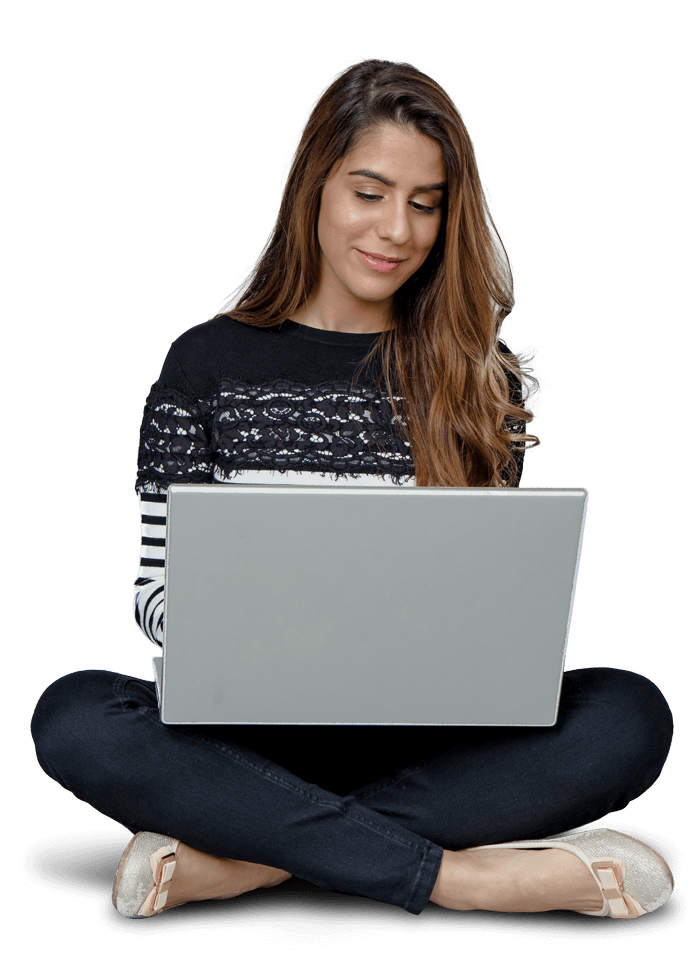 The Library is celebrating Banned Books Week – October 1-7 –  with a 'live humans reading banned and challenged books' display.  We need your help to fill it! 
All are welcome to attend our free Community Meal on the Library lawn. The menu will feature authentic homemade Chinese dishes.
Pick a recipe from Coralville's 100th or 125th Anniversary Cookbooks to cook/bake and make a short video about it.
Starting September, we will begin transitioning our wifi hotspot collection to a residents only service.