Search Coralville Public Library
Come to the Circulation desk with an ID and proof of address to get a library card.  To save time fill out our online registration form before coming in.
Most materials do not accrue overdue fines if returned late.  Hotspots ($1 a day) and Laptops ($5 a day) both accrue fines.
A replacement cost will be charged for any item that is considered lost.
Wireless internet is available throughout the building and on Library grounds 24/7.  There is no password.  Click through the 'CPL_Wireless' splash page and you are online.
Meeting room space is available for local non-profit organizations. See our Meeting Rooms page for more information.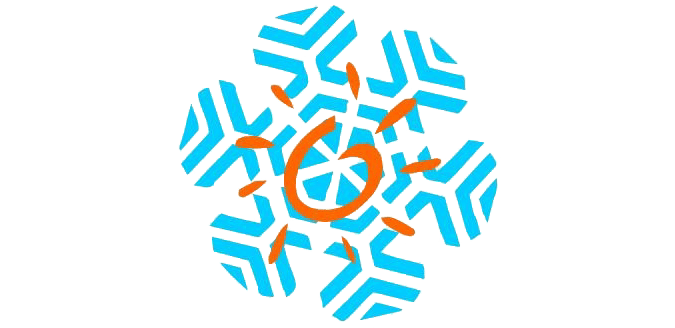 February is WARM - Winter Adult Reading Month - at the Coralville Public Library!  Read or listen to three books of your choice in February and be entered into a […]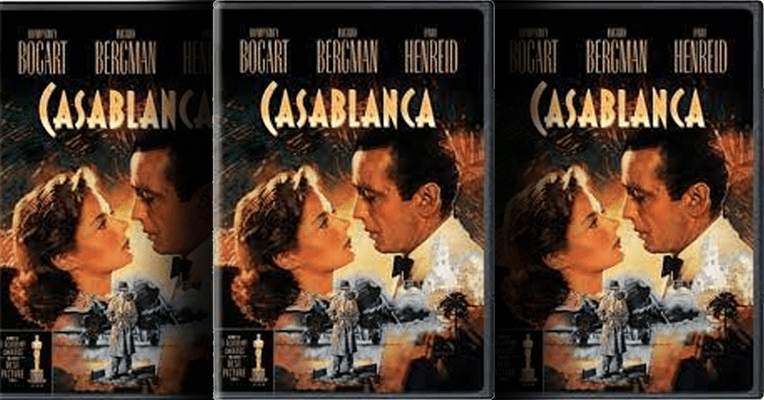 Schwab Auditorium
1401 5th Street, Coralville
Join us for a free movie night at the Library.  On January 26 we are watching: Casablanca (1942) Rick Blaine is a cynical expatriate who runs a nightclub in Morocco […]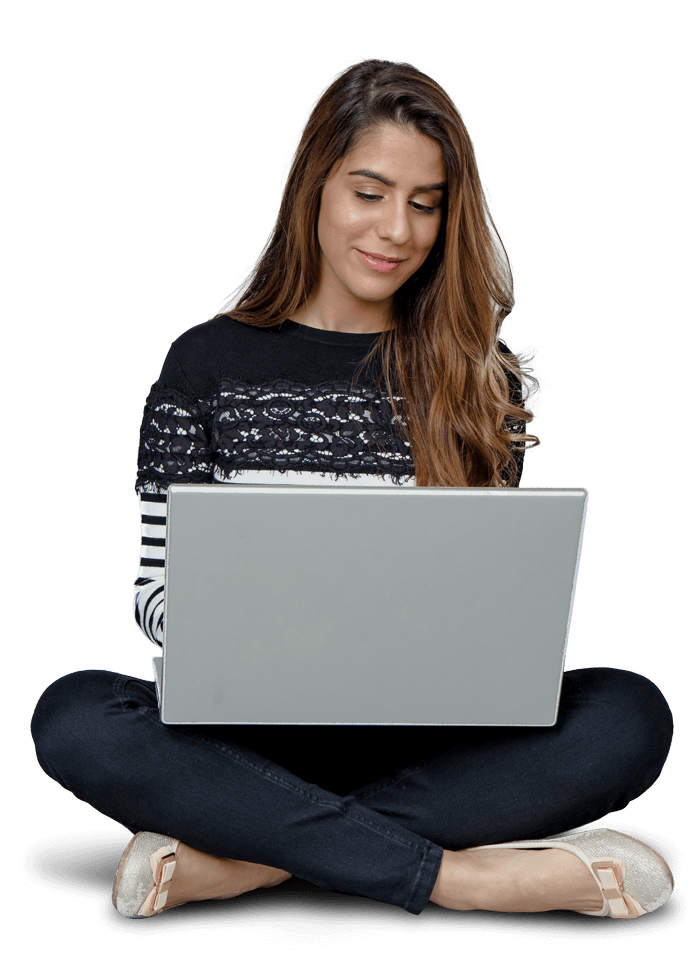 Unveil the truth about hijab through some facts and fun activities. Better Awareness, greater understanding, peaceful world!
Read or listen to three books of your choice between January 26 and February 28 to be entered into a prize drawing.
Pick up your Blind Date (a brown paper covered cookbook which you are welcome to keep) at the Library. Pick a recipe to cook/bake and make a video about it.