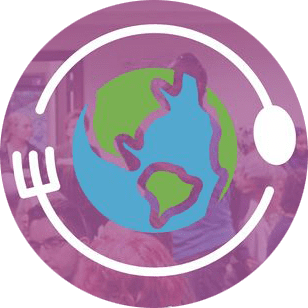 Friday, March 31, 6:30-8:30 PM
This free event will showcase a variety of tasty dishes from around the globe, selected and prepared by members of the community. All are welcome!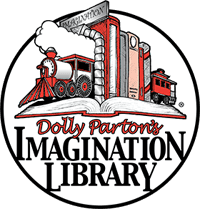 Dolly Parton's Imagination Library
for Coralville children under age 5
Your child could receive a free book in the mail every month!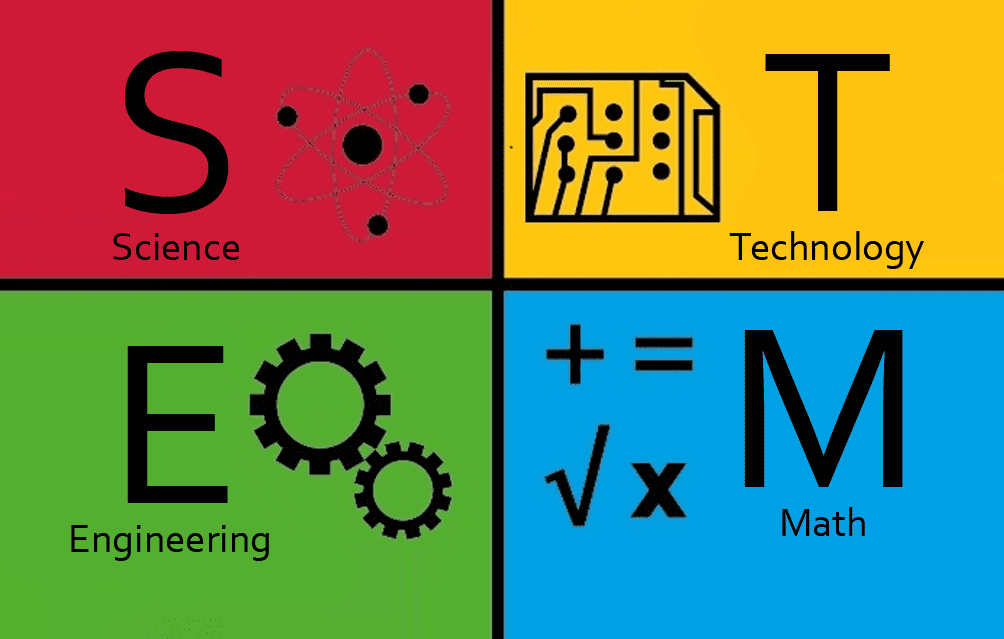 Children's Room
1401 5th Street, Coralville, IA
Drop in after school for STEM (Science, Technology, Engineering, & Math) activities. Early Out is a self-directed activity for school aged kids. Caregivers, please stay with children who cannot work […]
Early Literacy Storytime for Preschoolers
Parents and caregivers of preschoolers, come build your children's literacy skills as we talk, sing, read, and play together.  Approximately 30 minutes.
How do you grow a reader? Begin with Wee Read – your special time to enjoy sharing songs, rhymes, and books with your babies and toddlers.  Approximately 20 minutes.
Picture books are for everybody and so is Family Storytime! Making reading and language fun is the best way to ensure children will be readers. Come enjoy! Approximately 30 minutes.
Strong girls and women with stories to tell...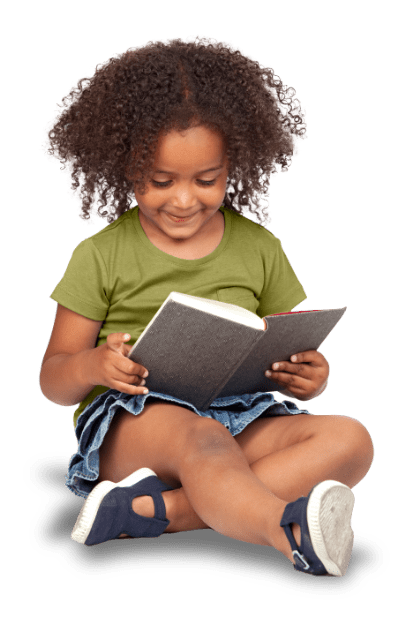 Ask for books to be pulled, read recommendations based on current favorites, and select from a wide range of booklists.