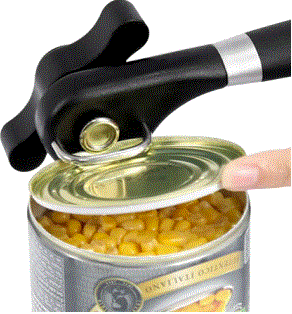 During the month of March
Bring new or gently used manual can openers to the front service desk during the month of March or bring them to the Global Community Meal on March 31st.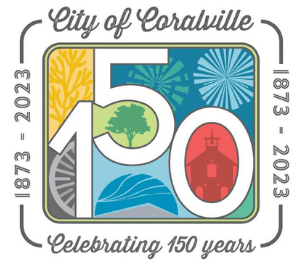 No Check-out or Computers
There will be no check-out or computers on March 26. Join us for a special open house event celebrating Coralville's 150th Anniversary.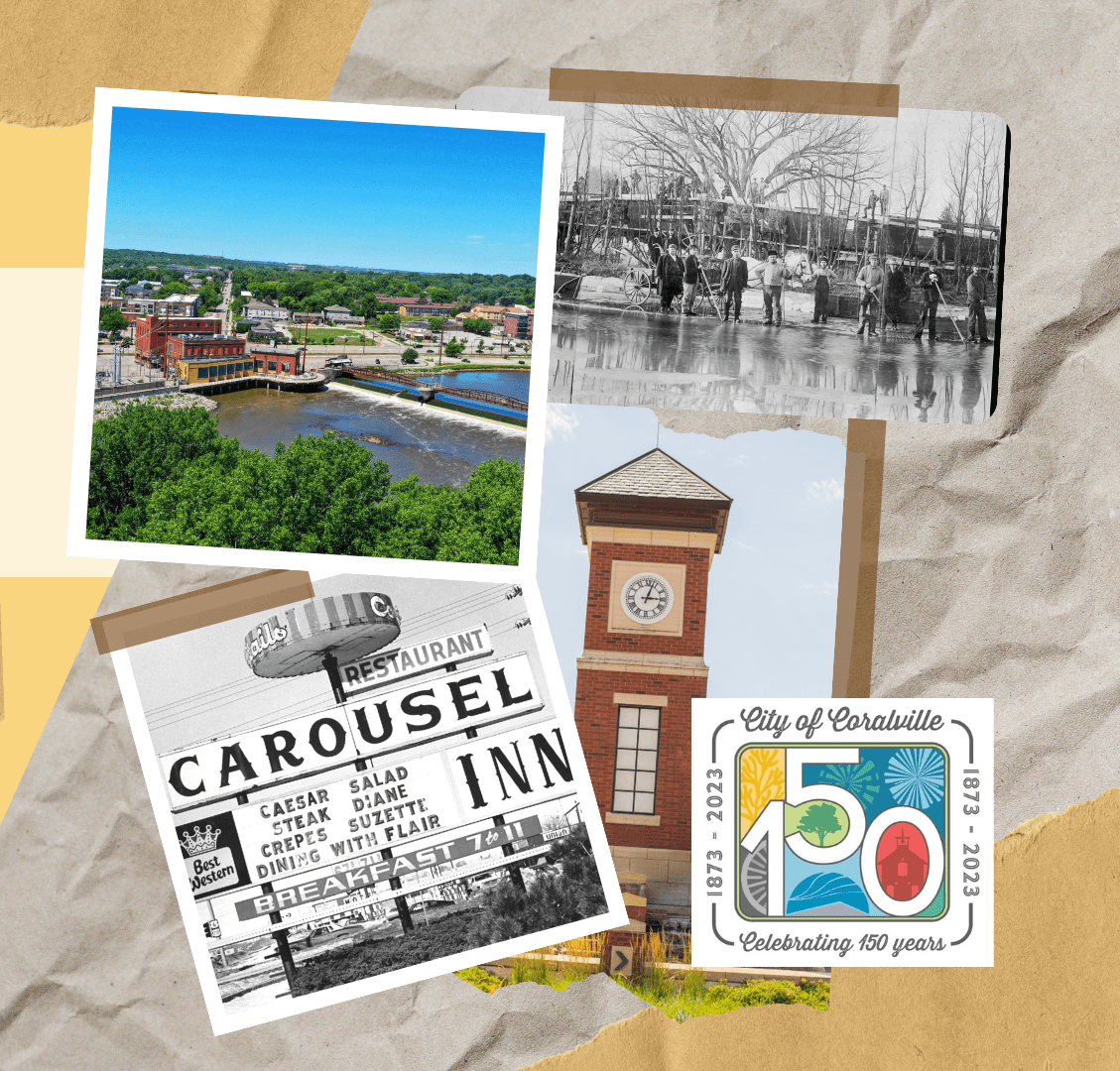 There will be no regular library services* on Sunday, March 25.  Come to the Library for a free open house celebrating Coralville 150 Rich History Bright Future Series "Life and […]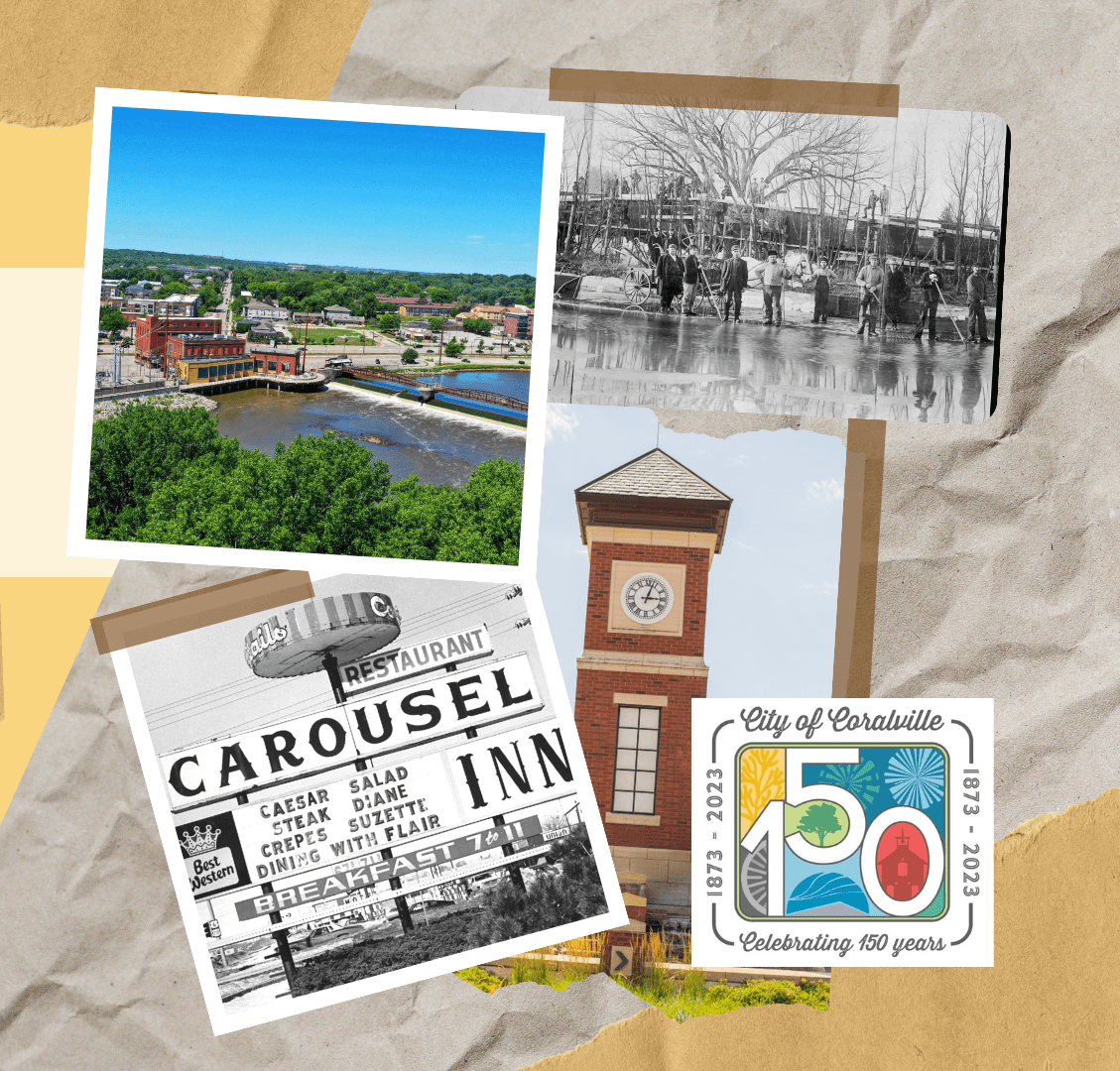 Coralville Public Library
1401 5th Street, Coralville, IA
This event serves as a reflection of Coralville's history and future celebrating to help Coralville's sesquicentennial. This event will feature numerous displays and activities to remark Coralville's history, its development, […]
Free Beginning English Language Classes for adults occur regularly in-person and on Zoom.……LEARN MORE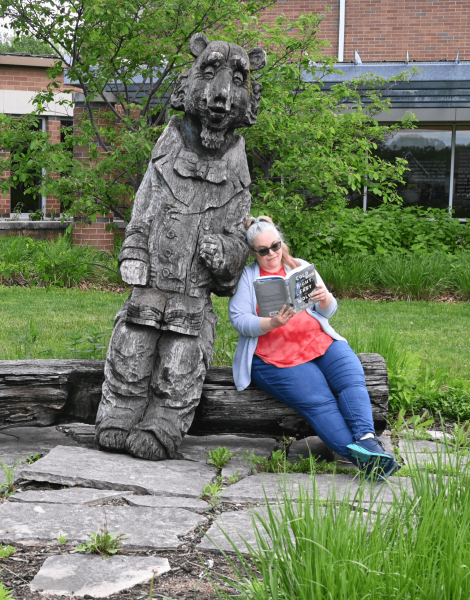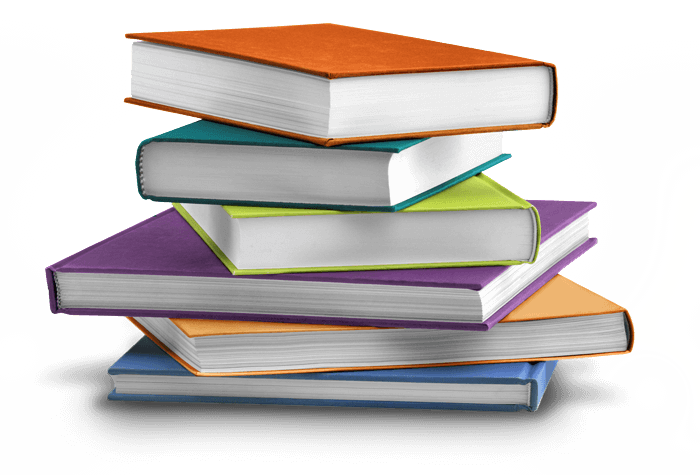 Stumped on what to read next? Let us help! Find book lists, NoveList read alikes, and request a personalized reading recommendation in What to Read Next!