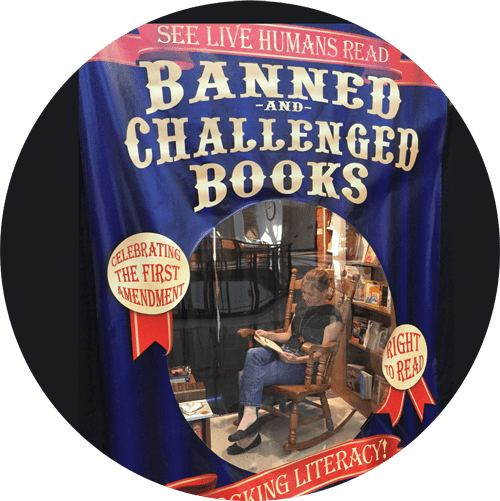 Sign up to read in our Banned Books Week Display
The Library is celebrating Banned Books Week – October 1-7 –  with a 'live humans reading banned and challenged books' display.  We need your help to fill it!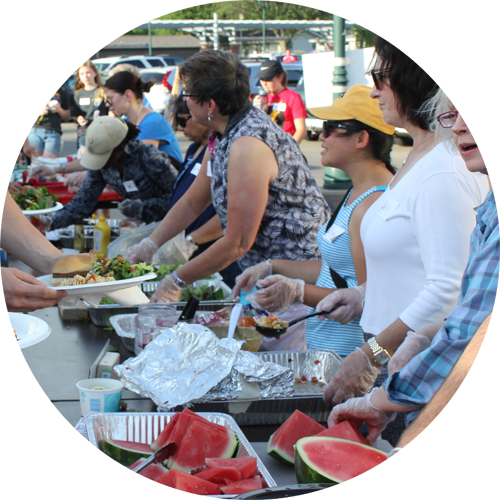 Friday, Sept. 29, 5:30-7:30 pm
All are welcome to attend our free Community Meal on the Library lawn. The menu will feature authentic homemade Chinese dishes.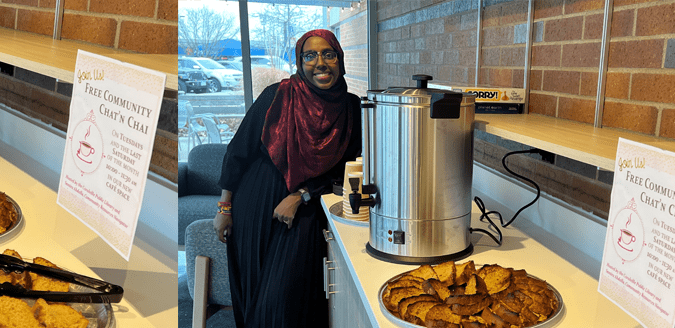 Café
1401 5th Street, Coralville, IA, United States
Join us for a free community Chat'n Chai on Tuesdays, from 10:00-11:30 am, in the Library Café. Hosted by the Coralville Public Library and Samira Abdalla, Coralville's Community Resource Navigator.

Meeing Room B
1401 5th Street, Coralville, IA, United States
Free English language class for foreign born adults.  Class meets regularly in-person.  Come to the classes that fit your schedule.  Join at anytime.  All are welcome. Class meets in person, […]
Join the Reading Challenge
Celebrate your freedom to Read! Read books that have been banned or challenged to earn prizes.
Free Beginning English Language Classes for adults occur regularly in-person and on Zoom.……LEARN MORE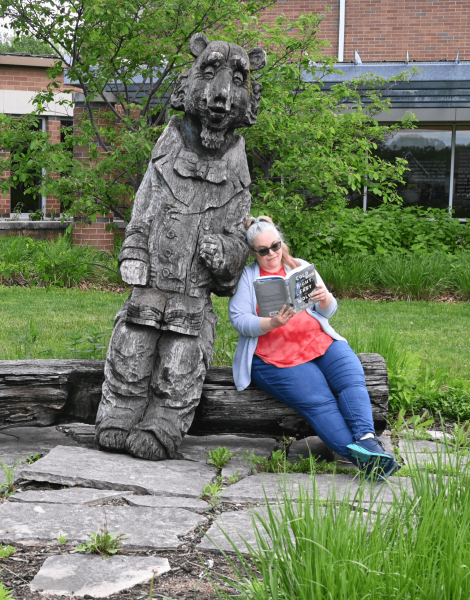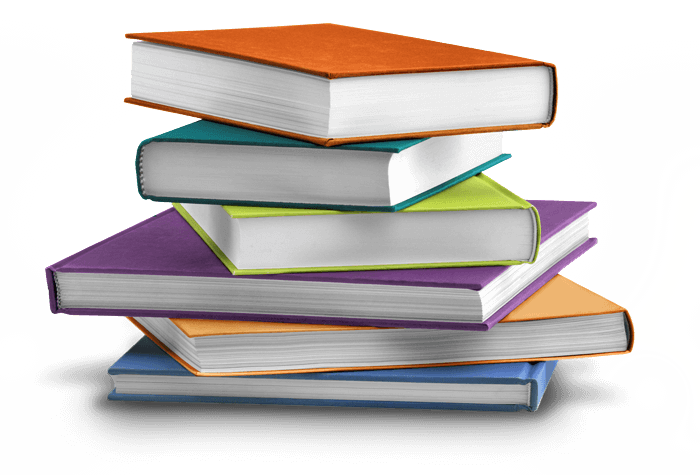 Stumped on what to read next? Let us help! Find book lists, NoveList read alikes, and request a personalized reading recommendation in What to Read Next!