The Coralville Public Library holds two monthly book groups. Come when the a title sounds good or to every meeting. All are welcome to join the discussions!

It's a Mystery! Book Group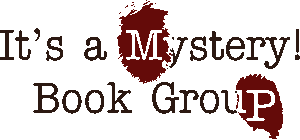 It's a Mystery! is a mystery book discussion group that has met at the Coralville Public Library since 1994. 
It's a Mystery! meets on the second Wednesday of each month at 10:00 am, in Meeting Room A or on Zoom. Email mjorgensen@coralville.org for the Zoom link.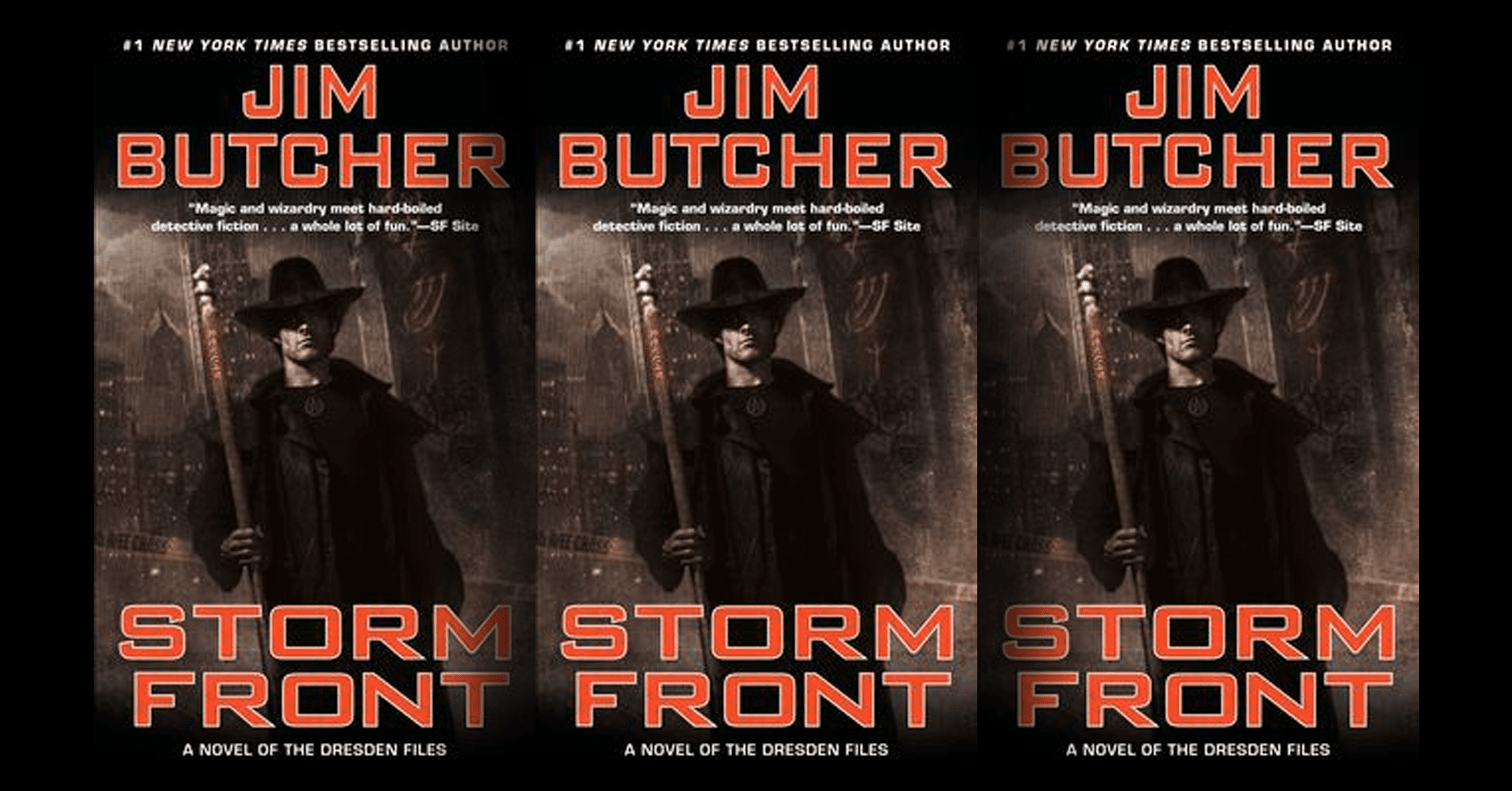 Meeting Room A
1401 5th Street, Coralville, IA, United States
It's a Mystery! is a mystery book discussion group that has met at the Coralville Public Library for over twenty years. We meet on the second Wednesday of each month […]

Novel Conversations alternates between discussions of classic novels and recent works of fiction and nonfiction.
Novel Conversations meets on the third Thursday of each month at 6:00 pm, in the Board Room or on Zoom.  Email mjorgensen@coralville.org for the Zoom link.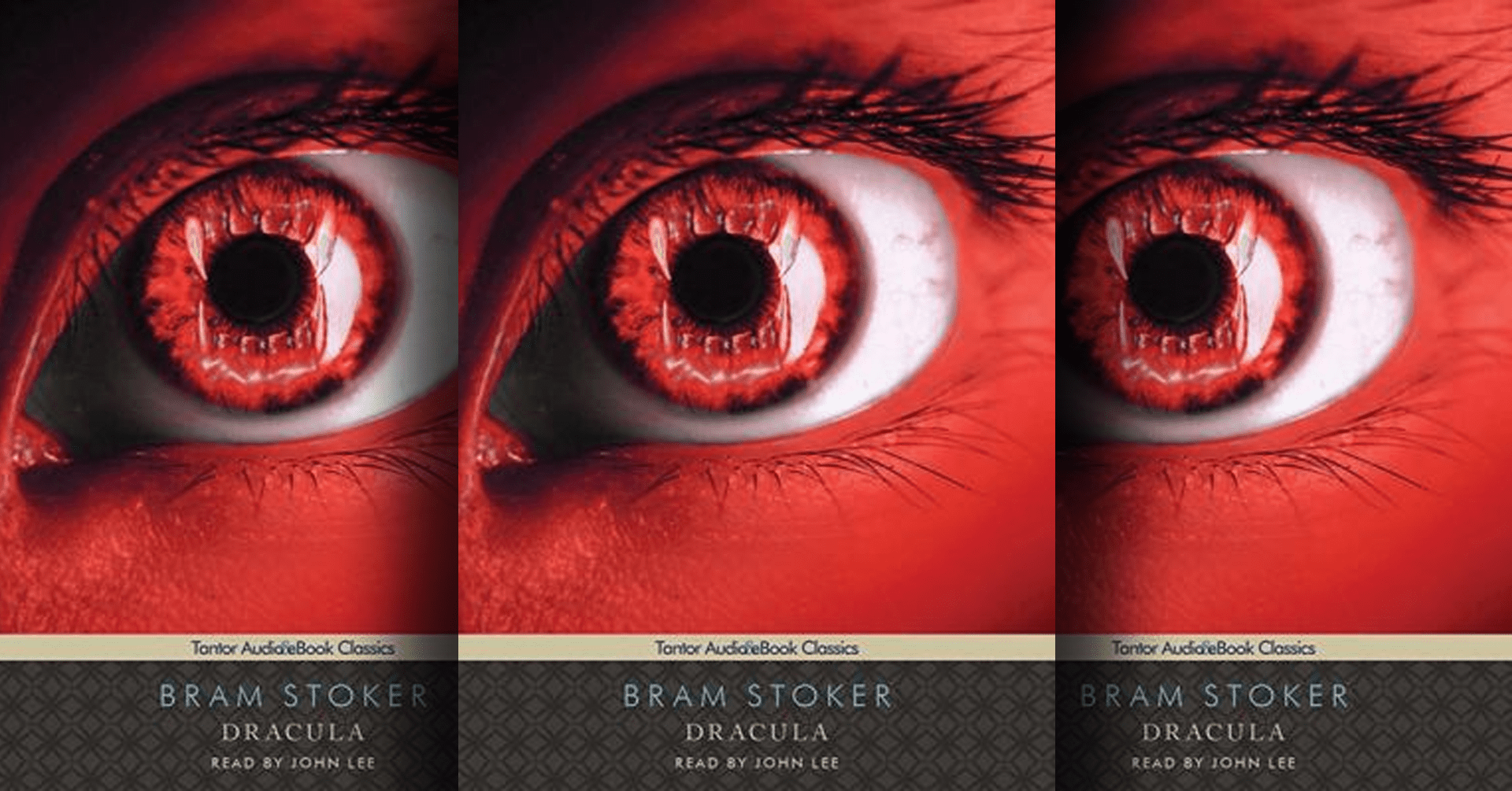 Online
1401 5th Street, Coralville, IA, United States
Novel Conversations is meeting on the 4th Thursday in October.  Please join us for the Paul Engle Prize Ceremony on Thursday, October 19. Novel Conversations is a book group that […]
Multiple copies of each book are available to check out in the library months in advance of the scheduled discussion. When possible, books are made available in large print, audio, and ebook versions.
After a quarter century as Sheriff of Absaroka County, Wyoming, Walt Longmire longs to finish his tenure peacefully. That hope is dashed when a body is found near the Northern Cheyenne Reservation, and Walt becomes the only person standing between three young men and their untimely and revenge-fueled murders.
When Lila Macapagal moves home after a bad breakup, she begins working at her Tita Rosie's failing restaurant and has to deal with a group of matchmaking aunties. But when a notorious food critic (her former boyfriend) drops dead moments after a confrontation with Lila, her life takes a turn. A light-hearted cozy culinary mystery with recipes!
Billy Boyle is a rookie detective in Boston during World War II when his Uncle Ike sends him to Europe to help investigate a possible German spy during the lead-up to the Allies' impending attack to free Norway from the Nazis.
In this thriller, Ray McMillan is a rising Black classical musician. The theft of his family heirloom violin on the eve of a prestigious world musical competition sends him on a desperate search. The Violin Conspiracy is a "galvanizing blend of thriller, coming-of-age drama, and probing portrait of racism" (Booklist).
After losing his leg in Afghanistan, Cormoran Strike is scraping by as a PI with one client, pestering creditors, and a bed in his office. His life takes a turn after the supposed suicide of a supermodel.
It's 1865 in Boston, and the literary geniuses of the day (James Russell Lowell, Henry Wordsworth Longfellow, and Dr. Oliver Wendell Holmes) along with publisher J. T. Fields are finishing a translation of Dante's Divine Comedy. But when a series of murders suddenly occurs around Boston, this group realizes that the deaths are modeled on descriptions from Dante's Inferno.
"As an undergraduate at Harvard, Cooper became obsessed with the unsolved murder of Jane Britton, an anthropology student there, in 1969. As Cooper was digging, new D.N.A. analysis eventually identified a suspect, but the real thrills of the story are the twists and turns that kept the killing a mystery for decades" (New York Times).
In the second full-length novel by Doyle, The Sign of the Four, Sherlock Holmes and Dr. Watson must solve a case featuring a stolen treasure, service in India, and a secret pact among four convicts.
Set in London during WWII, The Devil's Blaze is a murder mystery where the world's best detective (Sherlock Holmes) must find out the truth behind a series of high profile assassinations.
Harry Dresden is a struggling Chicago private detective who also happens to be a wizard. This is hardboiled fiction that "spins an excellent noirish detective yarn in a well-crafted, supernaturally-charged setting" (Booklist).
Slough House is the forgotten part of British Intelligence where washed up agents (slow horses) go when they've made a mess of things. When a young man is kidnapped, the slow horses stop pushing paper and attempt a shot at redemption. "A funny, stylish, satirical, gripping story…memorably seedy characters, sharp dialogue, complex plot. I'm hooked" (The Guardian).
Molly Gray is not like everybody else, as she struggles with social skills and often misunderstands the intentions of others. "Captivating, charming, and heart-warming, with deft writing and a clever, original plot, this unusual crime novel will leave readers with a warm glow" (Booklist).
We always welcome your questions, comments, and suggestions!