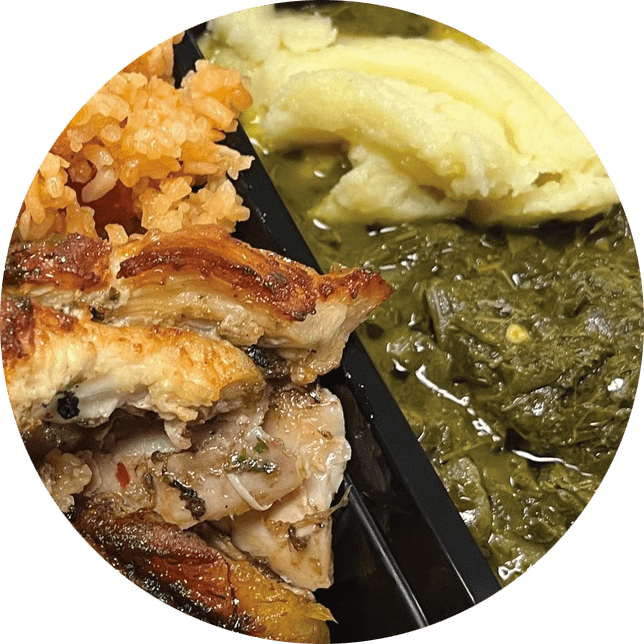 Look for the Library and the Community Ambassadors at the meal on Friday, December 9, 5:00 pm-7:00 pm.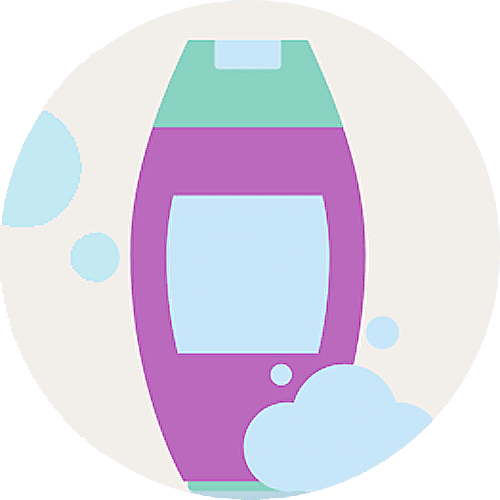 Our Teen Advisory Board is hosting a Hygiene Drive for the Coralville Food Pantry.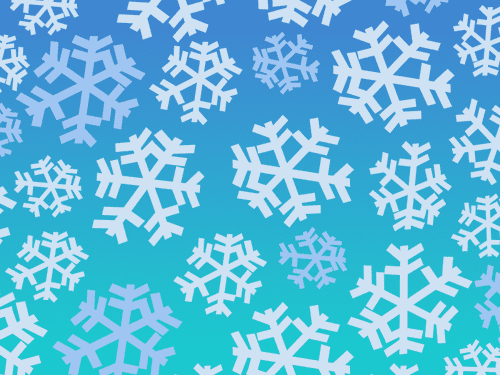 Coralville Public Library
1401 5th Street, Coralville, IA
Children & Teens are invited to sign up for our Winter Reading Challenges on Beanstack starting December 16.  Finish by January 16 for a chance to win a prize! Busy […]

The Library will be closed Saturday, December 24 through Monday, December 26.  See you on Tuesday.
What's New on the Shelves?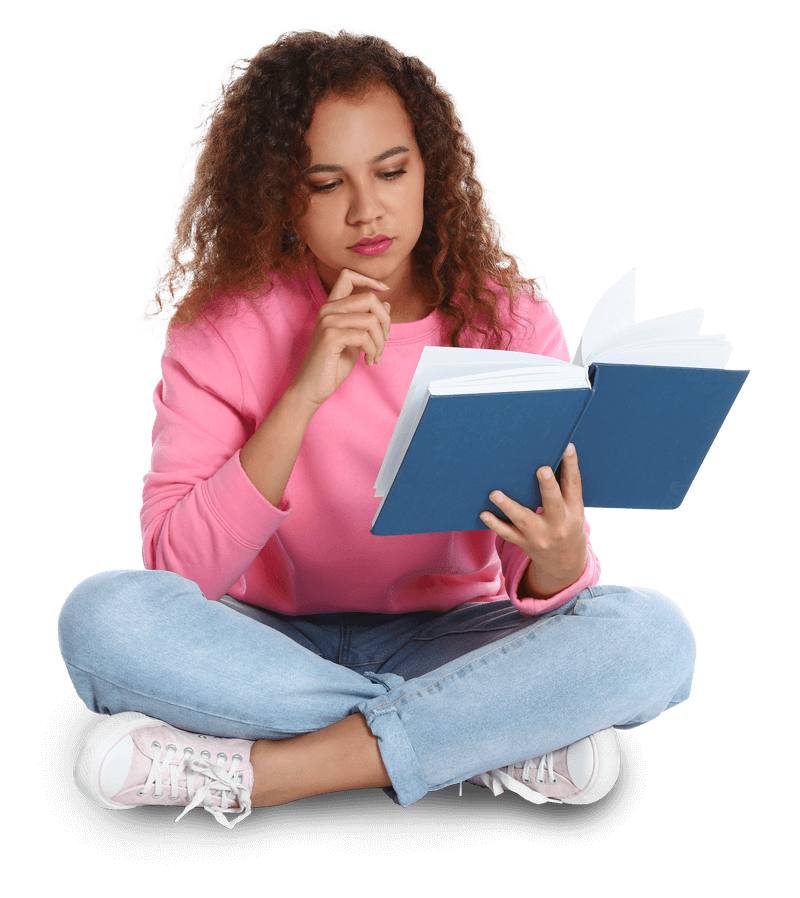 Are you in 7th-12th grade and looking for something fantastic to read? Tell us a little bit about what you like and we'll put together a small stack of books for you to pick up or email you a list of books chosen just for you.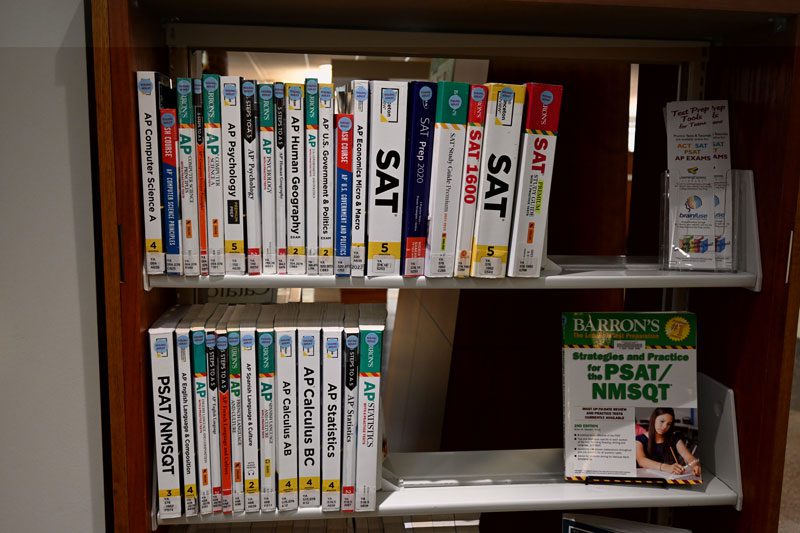 Teen Advisory Board (TAB)
The Coralville Public Library's Teen Advisory Board (TAB) is a group of teens in 7th – 12th grade committed to helping the library. The board meets the first Thursday of each month from 7:00 – 8:00 p.m. to help with the planning and implementation of teen programs, recommend materials for the Library to purchase and talk about ways to make your library experience better. Don't hesitate to talk to one of the board members if you have any ideas of suggestions for the Library. 
TAB Applications accepted June through August.
The Mission of the Teen Advisory Board is to represent a positive teen force in the library, encourage teens to become life-long library users, to promote teen reading, teen programs, and teen participation in the library, and to assist the library both in developing and implementing programs which serve local teens and the community.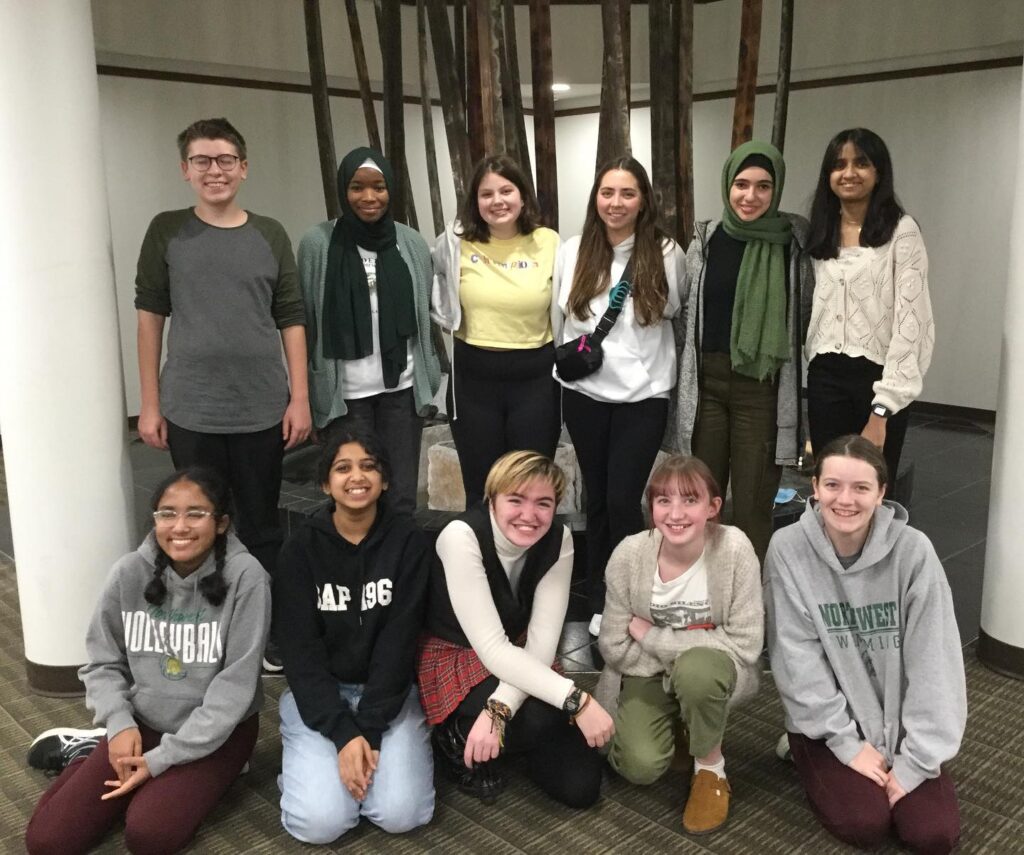 The Coralville Public Library is very proud of its talented and diverse group of volunteers. As a teen volunteer, you will learn more about the library, be helping out your community, meet new people and earn community service hours for school. We will accept applications from students, 7 – 12 grade, who are self motivated, reliable, hard-working and want to have fun. For more information about current volunteer opportunities please contact Karen Stierler.