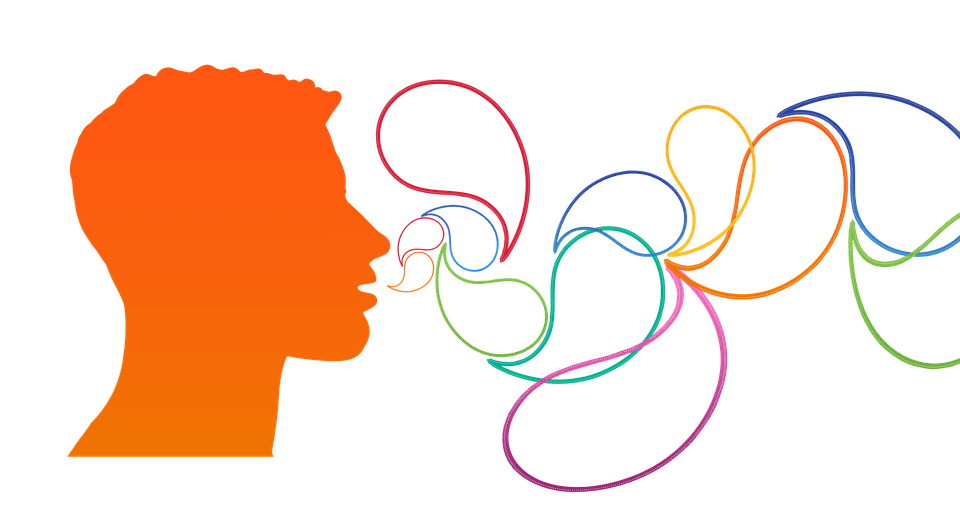 Free Beginning English Language Classes for Adults
We have a free beginning English language class that meets on Tuesdays and Wednesdays in the lower level. 
Attend as many or few classes as fit your schedule and needs.  All are welcome.  Join anytime.
We always welcome your questions, comments, and suggestions! Please email Ellen or call 319-248-1850.

Meeing Room B
1401 5th Street, Coralville, IA, United States
Free English language class for foreign born adults.  Class meets regularly in-person and on Zoom.  Come to the classes that fit your schedule.  Join at anytime.  All are welcome. Class […]

Meeing Room B
1401 5th Street, Coralville, IA, United States
Free English language class for foreign born adults.  Class meets regularly in-person.  Come to the classes that fit your schedule.  Join at anytime.  All are welcome. Class meets in person, […]