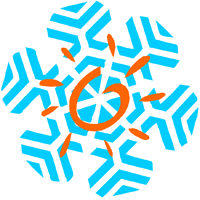 The Library's Winter Adult Reading Month challenges you to read or listen to three books during the month of February. Everyone who completes the program will get a WARM face mask and be entered into a prize drawing.
Submit your reading log online with the below form, or print a paper reading log to turn in at the Library.
Check out our Staff Picks List
Still don't know what to read?