The Art, Craft and Call to be a Spiritual Writer
October 10, 2022 @ 6:30 PM
CDT
Free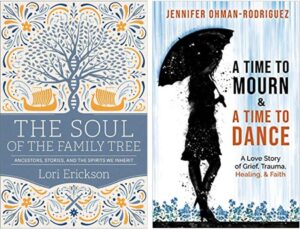 Join us for an Iowa City Book Festival event with Lori Erickson and Jennifer Ohman-Rodriguez. In this session, two of Iowa's leading spiritual writers discuss their work. Spiritual writing is a growing subgenre in fiction as well as in memoir, poetry, meditations, and self-help. It may or may not be aligned with an organized religion, faith, belief system, or philosophy, yet all spiritual writing seeks to discover human truths and also typically struggles with how we live and develop in the midst of something larger than ourselves. This field of writing is as ancient as the earliest sacred texts and as ongoing as the poetry of Mary Carr, the theology of Howard Thurman, the novels of Marilynne Robinson, and the wisdom of Thich Nhat Hanh. Jennifer Ohman-Rodgriguez and Lori Erickson discuss their own spiritual explorations as a basis for their writing and the value of this type of writing for all seekers.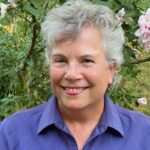 Lori Erickson is one of America's top travel writers specializing in spiritual journeys. She's the author of The Soul of the Family Tree, Near the Exit, and Holy Rover, and her articles and essays have appeared in publications that include the Los Angeles Times, National Geographic Traveler, Better Homes & Gardens, Travel + Leisure, and USA Today. She's also the creator of the website Spiritual Travels, which features spiritual sites around the world.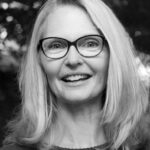 Jennifer Ohman-Rodriguez (she, her, hers) is in the first call process toward ordination in Word and Sacrament ministry in the ELCA. Her first book, A Time to Mourn and a Time to Dance: A Love Story of Grief, Trauma, Healing, and Faith, is published by Chalice Press.  Ohman-Rodriguez curates the Trauma Recovery Page at Compassionate Christianity and holds master's degrees in early child development and divinity.
Related Events