Movie Night
January 26 @ 6:00 PM
CST
Free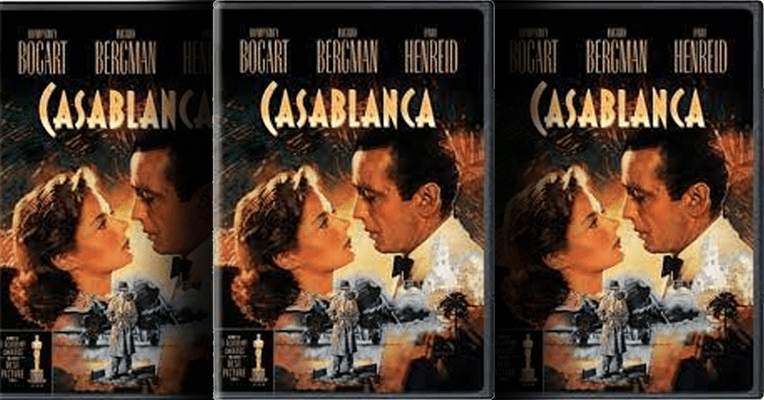 Join us for a free movie night at the Library.  On January 26 we are watching:
Casablanca (1942)
Rick Blaine is a cynical expatriate who runs a nightclub in Morocco in the early days of WWII. Rick's cafe has become a haven for refugees seeking to obtain illicit letters to help them escape to America. But when Rick's former lover and her husband show up to his cafe, Rick faces unforeseen complications, heartbreak, and a very difficult decision. Starring Humphrey Bogart, Ingrid Bergman, and Claude Rains.
Casablanca is rated PG and is approximately 1 hour and 45 minutes long.
Related Events