It's a Mystery Book Group
January 11 @ 10:00 AM
CST
Free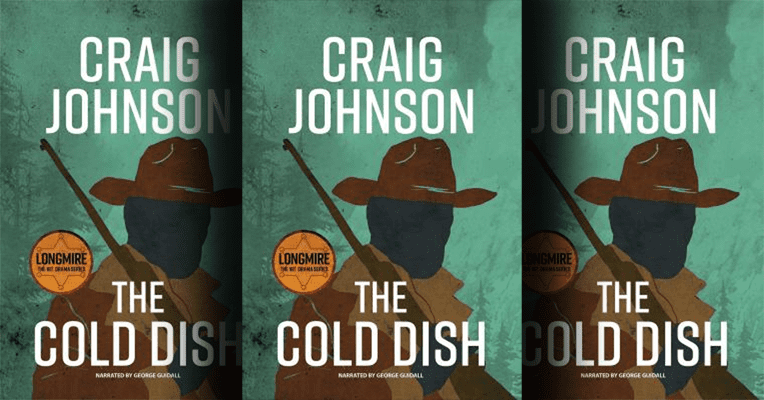 It's a Mystery! is a mystery book discussion group that has met at the Coralville Public Library for over twenty years. We meet on the second Wednesday of each month at 10:00 am in Meeting Room A and on Zoom. Email mjorgensen@coralville.org for the Zoom link. You are welcome to join in any time. Come when the book sounds good, or to every meeting.
In January join us for a discussion of:
The Cold Dish
by Craig Johnson
After a quarter century as Sheriff of Absaroka County, Wyoming, Walt Longmire longs to finish his tenure peacefully. That hope is dashed when a body is found near the Northern Cheyenne Reservation, and Walt becomes the only person standing between three young men and their untimely and revenge-fueled murders.
Related Events