No Check-out or Computers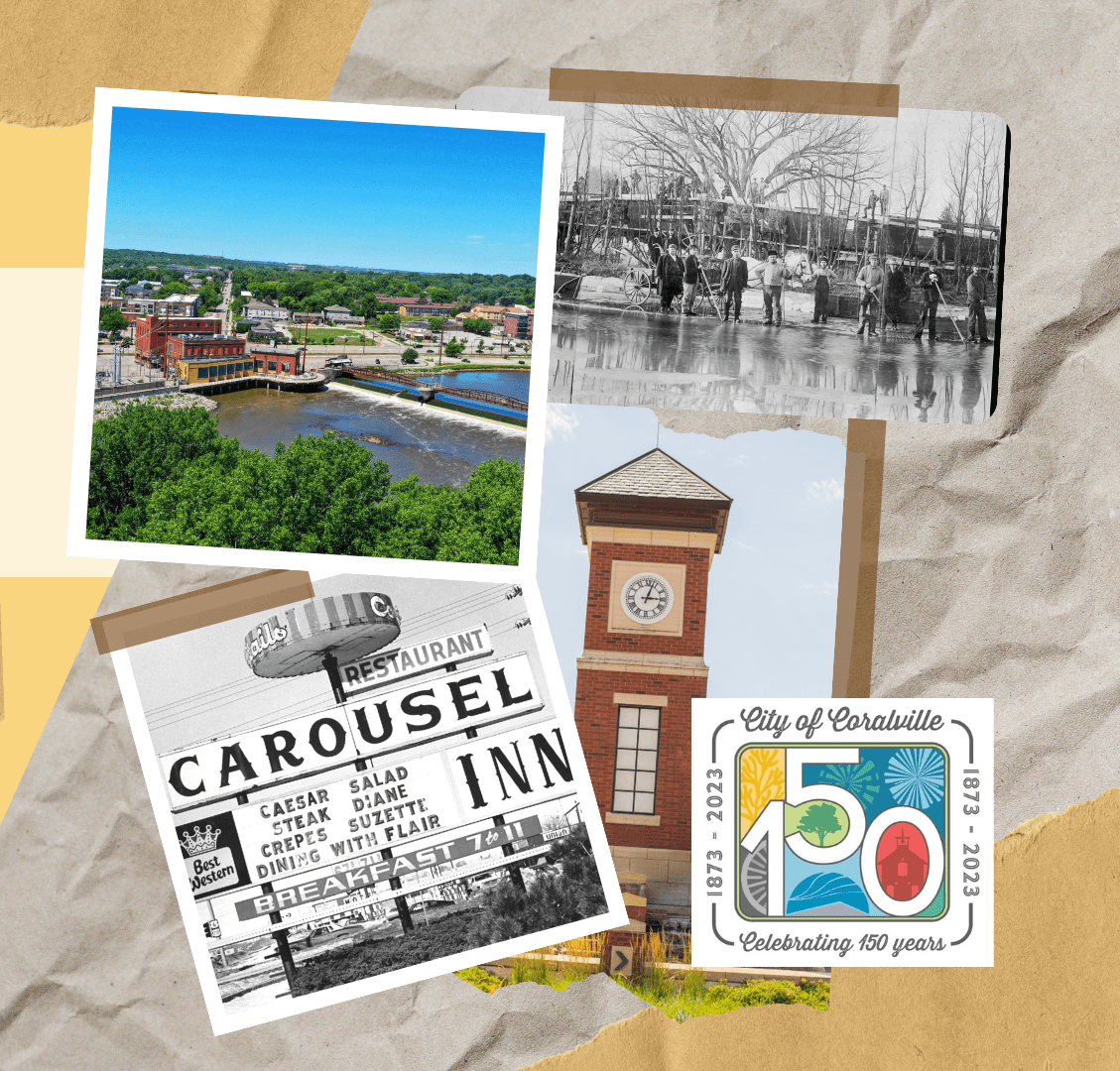 There will be no regular library services* on Sunday, March 25.  Come to the Library for a free open house celebrating Coralville 150 Rich History Bright Future Series "Life and Times".  Find out more: https://coralvillepubliclibrary.org/event/coralville-150-rich-history-bright-future-series-life-and-times/.
*Regular library services include: picking up loans, checking out materials, using library computers, and printing.
Related Events