Novel Conversations alternates between discussions of classic novels and recent works of fiction and nonfiction. Come to one discussion or come to them all. Join at any time!
Novel Conversations meets on the third Thursday of each month at 7:00 pm on Zoom.  Email mjorgensen@coralville.org for the Zoom link.
We always welcome your questions, comments, and suggestions! Please email Mike or call 319-248-1850.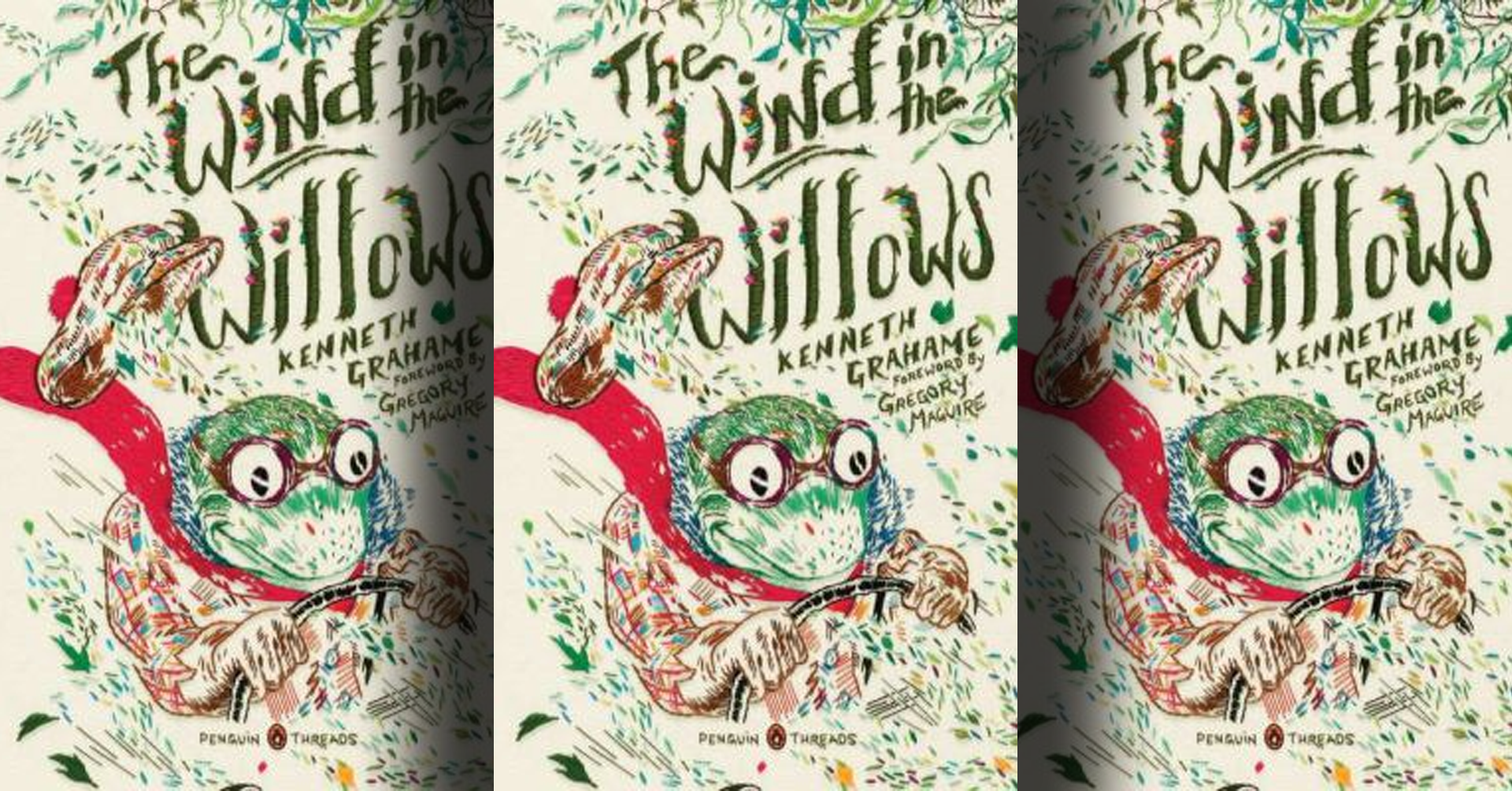 Novel Conversations is a book group that alternates between classic novels and more recent works of fiction and nonfiction. Participants are welcome to come to all the meetings or just […]
Multiple copies of each book are available to check out in the library months in advance of the scheduled discussion. When possible, books are made available in large print, audio, and ebook versions.
Emma is a comedy of manners about youthful hubris and romantic misunderstandings set in the fictional English village of Highbury. Emma is a young woman who overestimates her matchmaking skills and concerns herself with meddling in others' lives, much to their dismay.
This classic, award-winning science fiction novel was first published in 1965 serially in Analog magazine. It has long been a science fiction favorite, being adapted for video and board games, a mini-series, and several films.
In his third novel, Hemingway tells the story of Frederic Henry, an American serving as an ambulance driver in the Italian Army during WWI. After he is badly injured, he is cared for by, and falls in love with, English nurse Catherine Barkley. A Farewell to Arms is notable for its many autobiographical elements.
"Zadie Smith's debut novel is…a restless hybrid of voices, tones and textures. Hopscotching through several continents with 150 years of history, White Teeth encompasses a teeming family saga, a sly inquiry into race and identity, and a tender-hearted satire on religious antagonism and cultural bemusement" (NY Times).
Made famous by the film Field of Dreams, Kinsella's story took root while attending the University of Iowa's Writer's Workshop. The NY Times wrote in 1982: "Mr. Kinsella is drunk on complementary elixirs, literature and baseball, and the cocktail he mixes of the two is a lyrical, seductive, and altogether winning concoction. It's a love story."
This semi autobiographical novel, written in two volumes (1868 and 1869), follows the lives of Meg, Jo, Beth, and Amy as they grow from childhood to womanhood. Little Women has been translated into many languages, and has been adapted into many stage and screen versions.
Hamlet learns from his father's ghost that he was murdered by Hamlet's uncle. In order to set things right Hamlet must avenge his father's murder and kill his uncle, so he prepares himself for revenge. One of Shakespeare's most frequently produced and adapted plays.
Dominican-British author Rhys wrote her postcolonial prequel to Jane Eyre in 1966, using as her main character Antoinette, otherwise known as the "madwoman in the attic." Wide Sargasso Sea examines relationships, race, assimilation, and Caribbean history.
Taking place in an Oregon psychiatric hospital, Kesey's story ponders the idea of individualism in the face of harsh institutional processes. One Flew Over the Cuckoo's Nest was adapted into a stage play as well as the Milos Forman film starring Jack Nicholson, which won 5 Academy Awards.
This is an inverted detective story that is narrated by one of six students involved in a brutal murder years earlier. Vanity Fair called it "a huge, mesmerizing, galloping read, pleasurably devoured."
This classic children's book, following the daily happenings of Toad, Mole, Rat, and Badger in a pastoral version of Edwardian England was first published in 1908, and expanded the bedtime stories Grahame told his son, Alastair.
This 2022 One Community, One Book selection is a captivating collection of stories that will transform the way readers think about gun violence in America. Over the past 20 years in Chicago, 14,033 people have been killed and another 60,000 wounded by gunfire. The latest book by Kotlowitz examines the psychological toll gun violence takes on the spirit of individuals and communities.