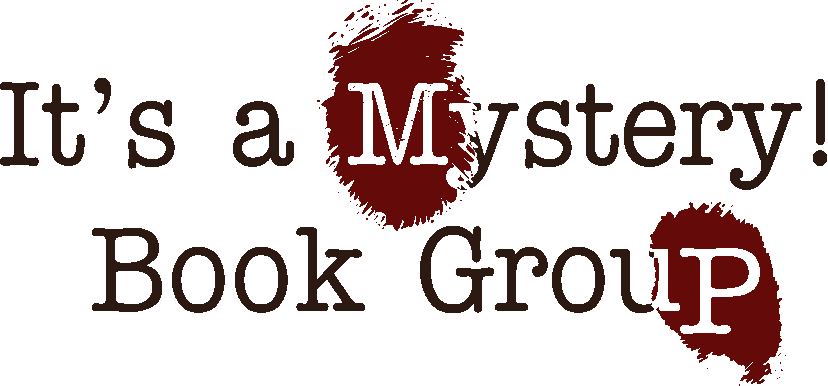 It's a Mystery is a mystery book discussion group that has met at the Coralville Public Library since 1994. Come to one discussion or come to them all. Join at any time.
It's a Mystery! meets on the second Wednesday of each month at 10:00 am, in Meeting Room A or on Zoom. Email mjorgensen@coralville.org for the Zoom link.
We always welcome your questions, comments, and suggestions! Please email Mike or call 319-248-1850.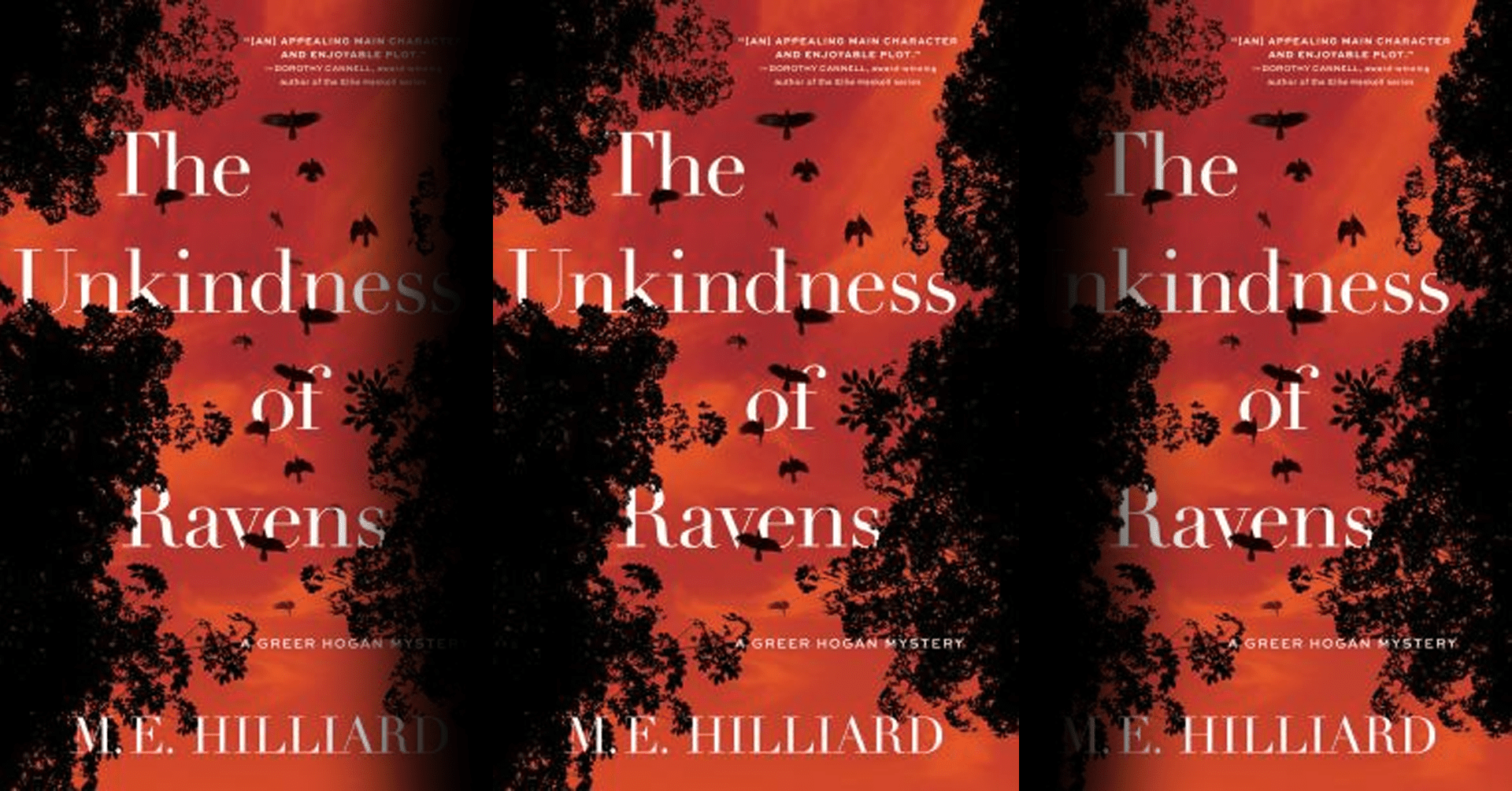 Meeting Room A
1401 5th Street, Coralville, IA
'It's a Mystery' is a mystery book discussion group that has met at the Coralville Public Library for over twenty years. We meet on the second Wednesday of each month […]
It is 1939 and Europe is on the brink of war. Ten strangers are invited to an isolated English island cut off from the mainland. With their hosts absent, each guest is accused of a terrible crime before, one by one, they begin to die…
"Aidan Bishop knows the rules. Evelyn Hardcastle will die every day until he can identify her killer and break the cycle. But every time the day begins again, Aidan wakes up in the body of a different guest" (Goodreads). An inventive blend of Groundhog Day, Quantum Leap, and Agatha Christie.
Set in the English countryside in 1950, this mystery features 11-year-old Flavia de Luce, a girl with an interest in poisons, as she attempts to clear her father in a local murder investigation.
This is the first novel in the new Sam Wyndham mystery series set in Calcutta, India in 1919 that begins when a newly arrived Scotland Yard detective is faced with the murder of a British official. Book Riot calls it "a marvelous new historical crime series."
Ike and Buddy Lee, two ex-cons with little else in common other than a criminal past and a love for their murdered sons, band together in their desperate desire for revenge.
This is the 1949 novel featuring the private investigator Philip Marlowe. Set in LA during the late 1940s, it features plenty of blackmail, drugs, and murder as Marlowe sets out to find the missing brother of a young woman.
After a split-second decision leads to an innocent person's death, decorated law officer John Cabrelli moves to Wisconsin's Northwoods looking for some peace. Little does he know that there is danger waiting for him there that he will be forced to meet head on.
Tessa, a new mother, is drawn into working as a double agent for the Irish Republican Army in order to protect her sister. "A chilling, gorgeously written tale of a modern community poisoned by ancient grievances…" (NY Times Book Review).
Mycroft, Sherlock's older brother, is fresh out of Cambridge and working for the government. When his friend Cyrus receives rumors of disappearances, strange footprints, and bodies found drained of blood, the friends travel to Trinidad and into a web of dark secrets.
Detective Anna Hart's child has recently died and her marriage is beginning to crumble. She returns home to Mendocino for respite and learns that a 15-year-old girl has gone missing. Anna finds herself drawn into this case, and is forced to face her own past while she investigates.
A 17-year-old girl goes missing in Montana's Flathead Lake region, and Detectives Steven Wendell & Stacey Knudson suspect murder. The investigation yields an eclectic range of suspects, even though there is no evidence and no body.
Greer Hogan is a librarian who keeps stumbling upon bodies. The first was her husband's, which led her to make a new start in Raven Hill. The second is that of her best friend sprawled on the floor of the Raven Hill Library. Are the two deaths connected? Is her friend's death related to Raven Hill's dark secrets?